Are You Ready to Earn an Income Anywhere?
Happy New Year to you!
We've been kicking our other business endeavors up a few notches and aren't able to spend as much time here as we'd like. But that's OK, since we are happily building a legacy with our first love and true calling, the Tripawds Nation.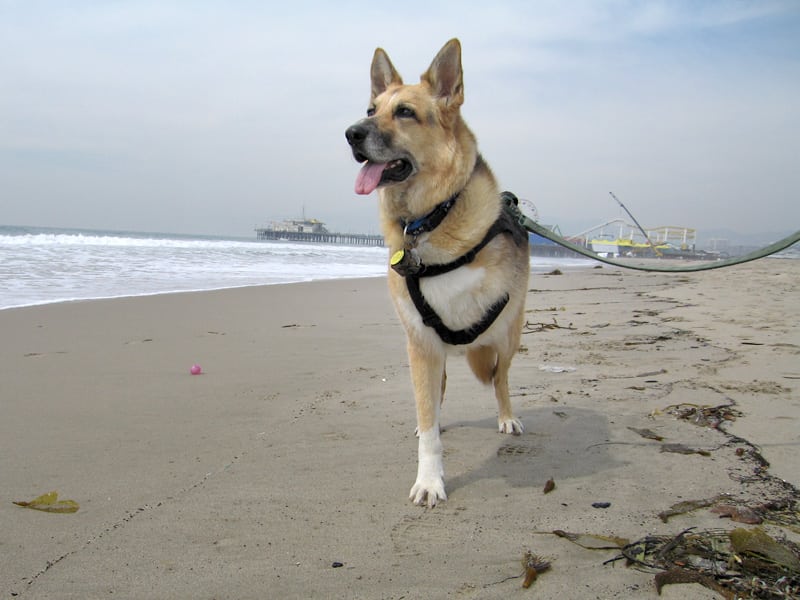 After all if it wasn't for Jerry G. Dawg, we wouldn't be living this great lifestyle in the first place!
Our work here at Team Agreda is still on our radar, but we're focusing on other income building efforts at the moment. We are still happy to talk to you about how to earn Income Anywhere, so check out our e-book and let us know how we can help you live your dream life.
Better yet, let's talk somewhere on the road. We hope to hear from you soon.