engage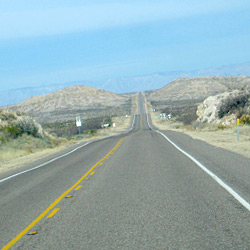 We are excited to provide complete details about how you can take charge your future. Give us a call or use the contact form below.
Partner with a U.S. based Inc. 500 Hall of Fame company with a proven track record to:
Represent a Leader in the Recession-Proof
$500 Billion Wellness Industry
Replace or Supplement Your Current Income
Get Out of Debt & Save for Your Future
Work From Anywhere
Set Your Own Schedule
Enjoy the Freedom of Being Your Own Boss!
Team Agreda is a growing group of open-minded, motivated individuals who are passionate about helping others achieve a better quality of life. Take the first step of your journey toward personal wellness and financial freedom by contacting us today!
Your road to freedom starts here.
Your Team Leaders
Mailing Address
Agreda Communications
240 Rainbow Dr., #14065
Livingston, TX 77399-2040
TEL: 707-845-3129
Mobile Headquarters
Contact
Email anytime or contact us below to start making your dreams come true.