How To Find Drop Shippers for Anything
One of the smartest – and most lucrative – ways for operating an online store that we discuss in our home based business e-book is to work directly with manufacturers who will drop-ship products for you.
If you have tried to develop such relationships, but are tired of trying to find a drop-ship supplier for your online store, then this supplier directory is for you…
Store Coach's Supplier Directory provides immediate access to thousands of dropshippers & wholesalers eager for your business.

This online directory of product suppliers is perfect for would-be e-commerce store owners who are actively searching for a dropshipper or wholesaler. Free Store Coach membership not only provides access to the supplier directory, but also includes training videos and other resources to help you make the most of your online store.
How To Find Drop-Shippers On Your Own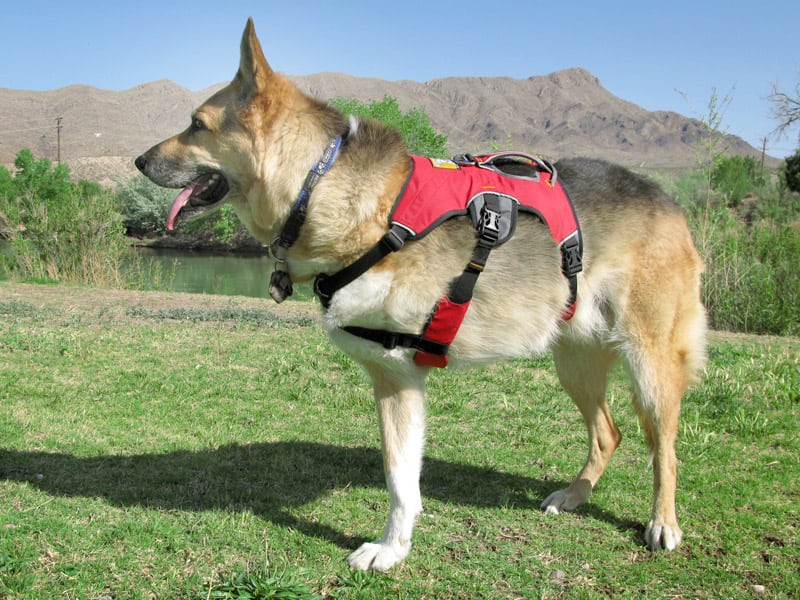 If you serve a narrow niche market like we do with our Tripawds Gear Shop, it may be more challenging to find a supplier to meet your needs. We recommend doing what we did – find a product you're passionate about! When we first considered selling the harness we used to help our three legged dog Jerry get in and out of our truck, we knew we didn't want to stock inventory. We also had no idea what to expect in terms of projected sales. So we contacted the manufacturer and asked to speak with the product manager in charge of the product line we wanted to carry.
It turned out getting set up as a reseller was simple. We have since expanded our offerings to include other products they make. And after seeing consistent sales, it was easy to negotiate a reduced drop-ship fee. After receiving payment from our customers via PayPal, we place orders with the manufacturer online or by phone. It doesn't get any easier than that! Or does it?
The Best Drop Ship Business
Why place orders or deal with customers at all? Please contact us directly for complete details about the best U.S. based manufacturer we have found that drop-ships products people use every day with a 95% reorder rate!