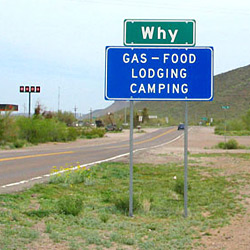 we learned to work from anywhere, you can too!
When we hit the road in 2007, we thought it would be a temporary sabbatical. We had no idea that we could actually make a good living from the road! An Internet connection was all we needed to continue our road trip, indefinitely. Now, four years later, we've uncovered the best ways to work from anywhere.
Our goal is to bring this knowledge to as many people as possible, so that more independent-minded folks can enjoy the total freedom and independence that we do.
Ask yourself why you're looking to enrich your life. Then read on for more information and contact Team Agreda for complete details.
what we offer:
We have nearly twenty years of experience as small business owners to offer you. More than seven of those years, we have operated our various home based business endeavors from the comfort of our mobile headquarters as we travel the country with our dog in fifth wheel trailer. We are living our dream life, and we share our expertise so you can learn how to do the same.
how we earn an income from anywhere:
We provide specific details about the various ways we support our nomadic lifestyle in our comprehensive remote home based business e-book, Income Anywhere!
We've updated this comprehensive resource to include more information about proven income strategies like:
How to get out of debt, and stay on budget
Details about affiliate blogging and Pay Per Click advertising
Popular blogging platform options and how to choose
More ways to open an online store
The benefits of developing drop-ship relationships
How to find remote employment online
Etsy and other creative or craft marketplaces
Warning signs of network marketing schemes and pyramid scams
How to identify legitimate revenue sharing companies
Even more Workamping and caretaking job resources!
Download our e-book for more information. Use our social sharing buttons to save more than half off the purchase price!
Frequently Asked Questions:
are you independently wealthy?
Ha! We are by no means retired. We have just worked for ourselves for nearly 20 years. We have now chosen to design our own location independent entrepreneur lifestyle, and do whatever it takes to prevent going back and punching somebody else's clock. Ever again.
what is a remote marketing executive?
In addition to the various endeavors we discuss in our book, we also manage a team of remote marketing executives for one of the top 50 e-commerce sites. These entrepreneurial individuals work from home providing consumer education and product information to potential customers. Small business builders themselves, they work from anywhere, as long as they have good people skills, a reliable phone and internet connection.
what company are you affiliated with?
We operate our own home based business. For our websites and online stores, we have relationships with various drop-ship manufacturers and affiliate partners. As remote marketing executives, we have partnered with the largest wellness company in the Northwest that specializes in helping people work from home. Please contact us for complete details if you are interested in working from home with a legitimate business model that offers reliable residual income, training, support and more than 400 healthier, safer products people use every day.
are you recruiting for some sort of mlm?
Absolutely not. We would never put our reputation on the line for any multi-level marketing business. We do not have multiple levels of distribution, and we do not stock, sell, or ship anything.
what do i have to sell?
Absolutely nothing. As remote marketing executives, all we do is refer customers and help them set up their shopping accounts. After that, they shop directly online. If you choose to set up shop yourself and sell your own products online, please review the various e-commerce solutions we explain in our e-book, Income Anywhere!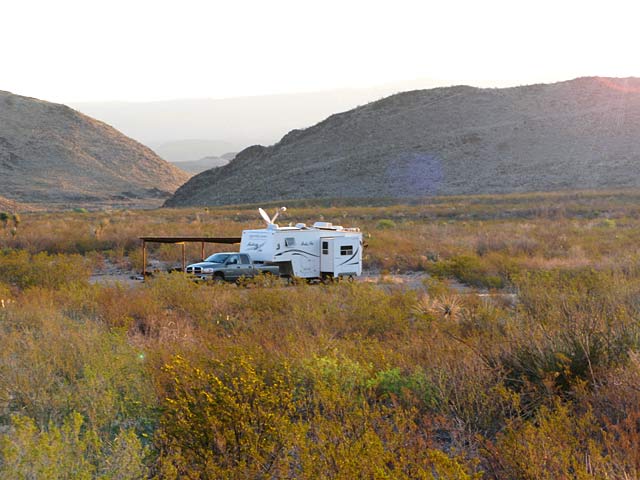 but literally, how do you work from anywhere?
First, emotionally, we have the entrepreneurial spirit, drive and discipline to make our own hours, and stay on task. Physically, we have equipped ourselves with the tools we need to work remotely. We have both wireless broadband, and satellite internet access that allows us to work from remote locations with no cellular coverage, and little interruption. Sound like fun? Why not join us?