Two Reasons To Team Up With Agreda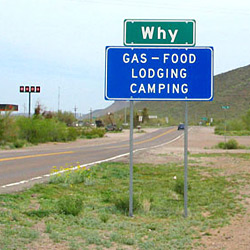 Wondering why you should join Team Agreda?
Consider these two primary reasons to partner with the wellness company we have chosen to represent.
live a long vibrant, healthy life
Choose from more than 350 products that are better for your health, cleaner for your home, and safer for the environment. All you have to do is redirect a portion of your monthly shopping budget from the big box stores to shop online and enjoy up to 40% savings on exceptional products with higher value than you will find in store brands.
800,000+ customers can't be wrong. That's how many people choose to shop with our new company every month. 95% of those return to shop every month. Now that is loyalty!
build a healthy successful home business
The leader in the $500 Billion wellness industry has experienced consistent growth over the last 25 years with the power of duplication. This business model intrigued us and we quickly discovered the benefits. Our team is comprised of energetic successful individuals with a passion for helping everyone in our organization succeed. The company makes spreading the word easy with plenty of training and daily presentations that will answer any questions you may have.
Schedule a webcast today and get all the information you need to make an informed decision – whether you just want to save on great products, or start making extra money. The call is free and we guarantee it won't be a waste of time.