The best coach is guide, not a cheerleader.
To anyone who wishes they could grow their own home based business but thinks "I could never do that," I suggest giving this proven business model a try. Our team will coach you as much as you want, ensuring that the only way you can ever fail is if you give up.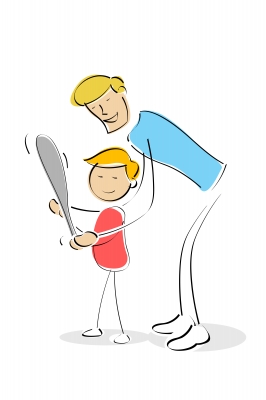 A good coach provides leadership, guidance, and practical tips for helping partners grow their business.
In many MLM businesses all you hear from so called leaders is, "It's easy," or "You can do this," and many other things you want to hear. They may seem energetic, offering assistance to help you get started, but more often then not, they quickly disappear.
While we are happy to cheer on our business builders, our coaching does not stop there. We will help you succeed by providing whatever you need to overcome any challenges. And we are in it with you for the long haul, no matter how much time you want to take.
This is why we're happy to have joined a team that is genuinely passionate about helping us reach our goals. And we intend to do the same for anyone on our team.

Let us show you how to build a successful legitimate business from home. We won't lie to you, or promise any certain success. We will, however, do everything within our means to help you succeed, if you are willing to
help yourself.
It's not what we don't know that hurts us, people say. It's what we believe is true that isn't that does the damage.

—Melody Beattie