How To Profit From Free Products Or Services
How come everybody want to keep it like the kaiser?
Give it away, give it away, give it away now!
— Red Hot Chili Peppers
Before we get into details about how we monetize the Tripawds community and RVblogz network by offering free blogs to members, an explanation of the "freemium" business model is in order.
Freemium: A business model where you give away a quality core product for free and earn revenue by offering complimentary products and/or advanced features for a fee to a small percentage of your free users.
The slide presentation below, courtesy of The Freemium Blog, helps explain how the freemium model works, with examples of businesses making millions of dollars by giving away their products for free.
Freemium Business Model Explained:
Another Successful Freemium Business Example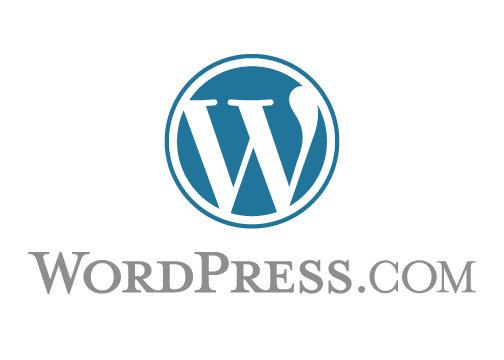 When it comes to blogging, WordPress.com is a perfect example of the freemium business model in action. In fact, WordPress.com parent company profits are projected to exceed $45 Million this year. Not bad for hosting a bunch of free blogs. Granted, profits from paid upgrades to free WordPress.com blogs are a fraction of the company's total earnings. But you get the point, it's what the company is known for and the foundation upon which Automattic has built an empire from premium subscription services and "VIP" enterprise publishing solutions.
Stay tuned for details about how you can host your own freemium blog network like we do!
Implement Freemium Tactics For Your Business
We'll get into more detail about how we've built a successful niche community using the freemium business model for Tripawds blogs at a later date. For now, consider how you might benefit by giving away your products or services.
I'm not talking about offering a free sample chapter to encourage readers to purchase a complete e-book like we do with our home based business resource, Income Anywhere!
I'm talking about identifying a need your customers have that you can fulfill for free. Give away a product they actually use, and a number of them will be willing to pay for enhanced features or related goods. The free product must have intrinsic value itself and be useful on its own. This develops customer loyalty and trust that any paid upgrade or related fee for service will be worth the expense.
If you are a professional consultant, give away a podcast and sell your on-site presentation services.
If you are a digital artist, give away a screensaver and sell original prints.
If you are a musician, give away your music and sell concert tickets.
If you are crafty, give away how-to videos and sell handmade gift items.
If you are like me, give away a free home based business consultation and sell a resourceful e-book!